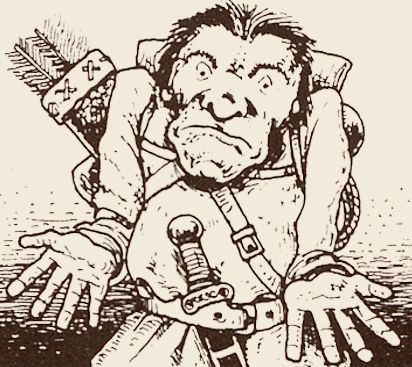 Posts

12

Joined

Last visited
Harlan's Achievements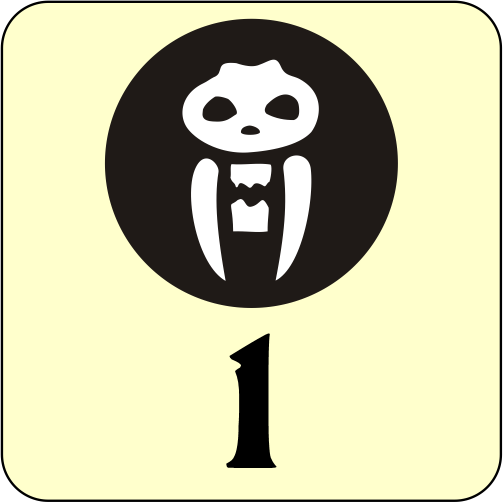 Collezionista di goblin morti (1/31)
10
Reputation
Quanto meno gli scenici sembrano stampe di qualità molto migliore rispetto a quelli del base.

Vabbè ciao core, l'ho ordinato in inglese. Grazie delle informazioni!

Qualcuno ha scoperto se c'è a Lucca e se è la versione italiana (o se mai uscirà la versione italiana)?

Beh, se la giocate via companion app è tradotta.

Ho dato una sfogliata a casa all'ora di pranzo perchè il tuo messaggio mi aveva messo il terrore, ma non ho notato errori di stampa nella mia copia.

Non c'è un marchio registrato, al massimo potrebbe essere un marchio di fatto. Anche il problema sul piano del diritto d'autore secondo me non si pone neppure, visto che la tutela sui nomi dei personaggi di un'opera dell'ingegno soffre moltissime limitazioni. Insomma non succederà mai niente. @Flash: in realtà i tempi di un giudizio cautelare (cioè urgente) di fronte alle sezioni specializzate in materia di impresa sono abbastanza rapidi, se vuoi far cessare la violazione di un diritto di proprietà intelllettuale.

Stendal

reacted to a post in a topic: HeroQuest torna dopo 32 anni, aperto il pre-ordine su Amazon.it

I Commander of the Guardian Knights erano un'esclusiva Gamestop, hanno pasticciato con le condizioni contrattuali. Possono farlo solo cambiando le pose delle miniature e le carte (e chiamandoli in altro modo) o trovando un accordo con GS.

Ma che voi sappiate, Hasbro Italia ha detto qualcosa su Il Ritorno del Signore degli Stregoni e La Rocca di Kellar in italiano? E' confermato che escono o non si sa nulla?

100% erano già pronti alla distribuzione quando si sono accorti di dover sostituire la misteriosa componentistica rimpiazzata all'ultimo minuto.

Lo troverei veramente sgradevole, avevano annunciato che sarebbe stato in demo, non che sarebbe stato disponibile alla vendita. Praticamente lo avrebbe prima il primo passante a Modena Play rispetto a chi lo ha preordinato mesi fa.

Laibach

reacted to a post in a topic: HeroQuest torna dopo 32 anni, aperto il pre-ordine su Amazon.it

lestodante

reacted to a post in a topic: HeroQuest torna dopo 32 anni, aperto il pre-ordine su Amazon.it

Sì, peraltro le aziende che stampano materiali in Italia credo si possano contare sulle dita di una mano di un falegname anziano. EDIT: ufficiale il rinvio al 6 giugno.

Ciao! A prescindere dal tema ritardo, Cosmic Group non credo proprio sia il distributore esclusivo di Heroquest in Italia. Temo che le loro modalità di comunicazione si prestino a delle interpretazioni equivoche (es. "i nostri amici della Hasbro ci hanno dato la possibilità di distribuire una versione del gioco tutta in italiano").

Ciao Harlan e benvenuto sul Forum Italiano di HeroQuest. Qui troverai infinite risorse gratuite e in italiano per espandere all'infinito il più bel boardgame del mondo. Prendi quanto prima visione del Manifesto del Forum. Se hai dubbi sul funzionamento delle varie sezioni apri un ticket nella sezione Supporto Online.

Ti auguro buon divertimento e buona permanenza a nome della redazione Heroquestgame.com.