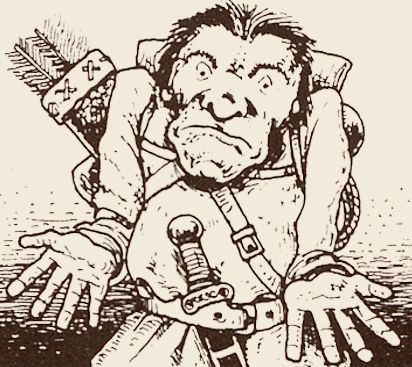 Posts

37

Joined

Last visited

Days Won

1
Recent Profile Visitors
The recent visitors block is disabled and is not being shown to other users.
dav_bretonnia's Achievements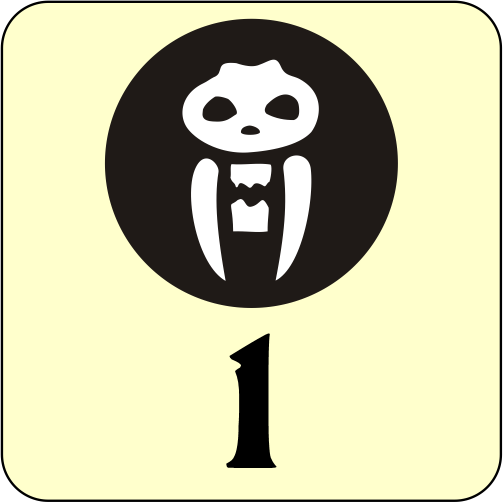 Collezionista di goblin morti (1/31)
15
Reputation
Per l'orda degli Ogre nel n di sa niente più a parte l'annuncio? C'è per caso in giro qualche preordine?

Da come dite sono consigli dati dai giocatori in base alle esperienze dei giocatori. Però di ufficiale non c'è una sorta di ordine cronologico anche della storia? Mi spiego meglio, un giocatore come dovrebbe sapere di non giocare Frozen Horror dopo le avventure base? È ovvio che si accorgerebbe subito magari dell'impossibilità di farlo dopo qualche prova dove viene massacrato, ma questo non diventa frustrante? Quante volte si deve provare e riprovare varie espansioni per capire come metterle in ordine anche in base alla progressione che stanno avendo i miei personaggi, non vorrei che diventasse una cattiva esperienza di gioco per le persone coinvolte.

Scusate una domanda, più volte ho sentito parlare dell'ordine in cui giocare le espansioni, ma è un qualcosa di dichiarato da qualche parte, tipo ordine della storia, oppure è più frutto dell'esperienza di gioco e quindi dando un ordine di difficoltà?

Io però non ho capito una cosa se esce a marzo, quindi in contemporanea con l'altra espansione, come mai non c'è il preordine su Pulse su cui c'è addirittura il preordine del prossimo ottobre?

Ma l'orda degli Ogre non c'è ancora nemmeno su Pulse giusto? E come mai se dovrebbe uscire insieme all'altra espansione o comunque a distanza di poco

Il post c'è, l'ho fatto io tempo fa e poco fa l'ho aggiornato. Si chiama Tutte le novità.

Ciao ragazzi aggiorno il post che le ultime novità: Gennaio 2024 - Espansione - Path of The Wandering Monk (ENG) Marzo 2024 - Espansione - Spirit Queen's Tormento (ITA) Ottobre 2024 - Espansione - Prophecy of Telor (ITA)

Ma se esce per marzo esce in contemporanea con Spirit Queen's Torment?

Scusate sapete come mai le nuove espansioni sono ordinabili solo sul sito pulse di Hasbro anche in italiano e su altri siti non c'è neanche il preordine?

Si sanno già le date di uscita?

Nuova uscita Espansione - L'ascesa della luna del terrore (ITA) Avventura Pulse - Knight Fallo (ENG)

Nuova uscita Espansione - Il ritorno del signore degli stregoni (ITA) Su Amazon ci sono due foto dello scatolo, una con il sottotitolo "Pacchetto Imprese" l'altra con "Pack delle imprese", a me è arrivata questa seconda. Ennesimo scivolone di traduzione?

Si sa quando dovrebbe uscire?

Nuova uscita. Espansione - La roccia di Kellar (ITA) L'ho scoperto all'improvviso, era stata annunciata la traduzione?

Questo era quello venduto in esclusiva in USA?