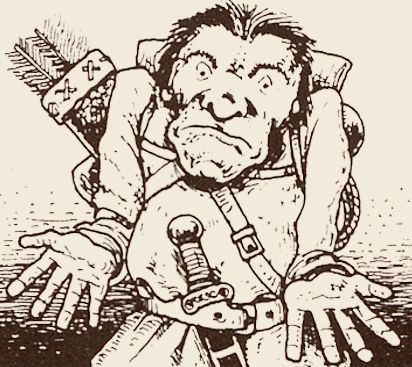 Posts

2

Joined

Last visited
Recent Profile Visitors
The recent visitors block is disabled and is not being shown to other users.
Sebastian85's Achievements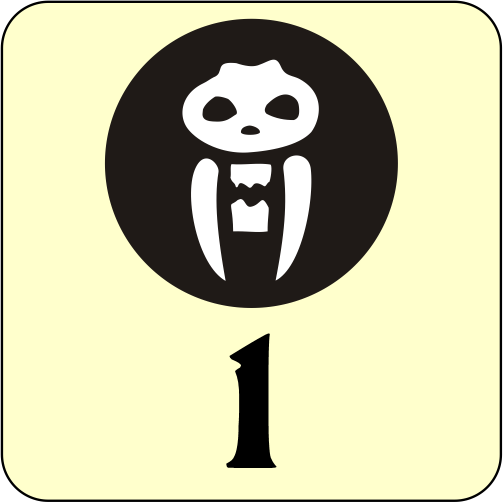 Collezionista di goblin morti (1/31)
10
Reputation
Asciugacapelli ben caldo e tanta pazienza! 😅😁

Grazie mille e un caro saluto!

Mi è passata fra le mani una copia di Heroquest che portava molti segni del tempo e poco rispetto per questo piccolo gioiello. Questo è un signor gioco e va trattato con i guanti. Allora, preso da questo senso patriottico mi sono cimentato nella sua pulizia e il suo restauro. Ho pulito tutte le miniature con acqua e sapone neutro, shampetto al mago e bidet al barbaro. Ho imbustato una ad una le carte comprese le schede personaggio. Ho levato tutto lo scotch presente con il phon e dato una pulita generale ripassando il nero sui punti che risultavano scoloriti. Completa il tutto l'aver impacchettato il gioco in una busta di cellophane per evitare futuri danni. Cosa ne pensate? Il fondo della scatola prima: Questo il fondo dopo la pulizia e restauro: Questa invece la parte superiore della scatola prima Dopo il restauro:

Ciao ragazzi, non sono nuovo come data di iscrizione, ma non mi ero mai presentato. Ora è giunto il momento di farlo. Sono Sebastiano e vivo in un pasese della provincia di Vicenza. Cosa è per me HeroQuest? Per me HeroQuest è magia e spensieratezza. E' lo schioppettare della legna nel camino in taverna dei miei nonni mentre lanciavo incantesimi nei corridoi del dungeon assieme a mio zio che mi ha iniziato al genere fantasy. E' l'odore dell'inverno che gelido ti avvolge. E' casa e mistero allo stesso tempo. Quanti bei ricordi. Ogni volta che chiudo gli occhi e ripenso a quei momenti mi viene la pelle d'oca. Un caro saluto a tutti.

Ciao Sebastian85 e benvenuto sul Forum Italiano di HeroQuest. Qui troverai infinite risorse gratuite e in italiano per espandere all'infinito il più bel boardgame del mondo. Prendi quanto prima visione del Manifesto del Forum. Se hai dubbi sul funzionamento delle varie sezioni apri un ticket nella sezione Supporto Online.

Ti auguro buon divertimento e buona permanenza a nome della redazione Heroquestgame.com.