Posts

7

Joined

Last visited
Recent Profile Visitors
The recent visitors block is disabled and is not being shown to other users.
pugbuddy's Achievements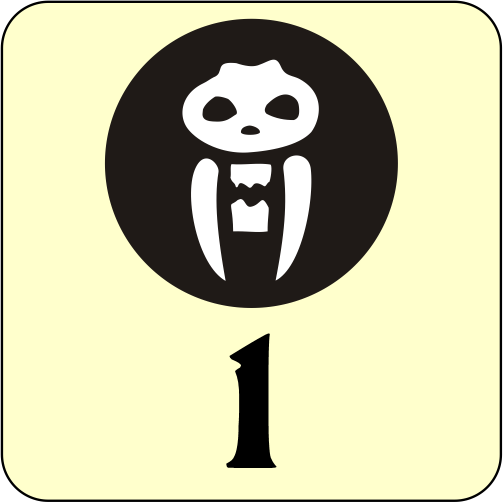 Collezionista di goblin morti (1/31)
14
Reputation
Wow! Looks great, @Filo! How are you going to get that fuzzy pink hair on it though? Seriously, it's a great mini and a very "Heroquest" pose! A your picture shows, it fits right in!

Sir @Filo, you are trying to bankrupt me! LoL! Those miniatures look great! If you want to "get rich quick", just recreate the original game's minis (with expansions, of course) and then add in your own additions. Then everyone can spend their next paycheck or two on a complete revamp of the minis for the game and they'll all be in one, single color! Fantastic work, sir @Filo!

@The MasTer are there plans to offer this in English in the future?

Thank you @Filo. I sent you a private message.

Fantastic @Filo! Are you willing to make them for others? I ask because I don't have (or know how to use or can afford) a 3D printer. These are great though!

Sorry to almost miss this @lestodante! I am in Tulsa, Oklahoma, USA.

Many thanks, @Flash! I've been digging around for the English stuff. And checked quite a few links as well. I downloaded the Epic Quest in English and it looks great! Is there a section of downloads that are in English? Any pointers are welcome. Thanks!

Very happy to find this site. Very sad to see so little usable by myself (I don't speak or read Italian), but that is how things go sometimes. There are at least tiles and the Epic Quest in English I can download and use. Regardless, it's still a great site! Looking forward to digging through it!

Ciao pugbuddy e benvenuto sul Forum Italiano di HeroQuest. Qui troverai infinite risorse gratuite e in italiano per espandere all'infinito il più bel boardgame del mondo. Prendi quanto prima visione del Manifesto del Forum. Se hai dubbi sul funzionamento delle varie sezioni apri un ticket nella sezione Supporto Online.

Ti auguro buon divertimento e buona permanenza a nome della redazione Heroquestgame.com.