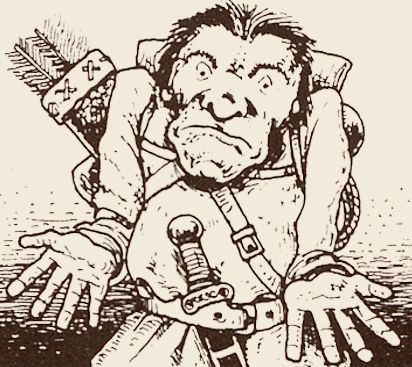 Posts

15

Joined

Last visited
Elfox's Achievements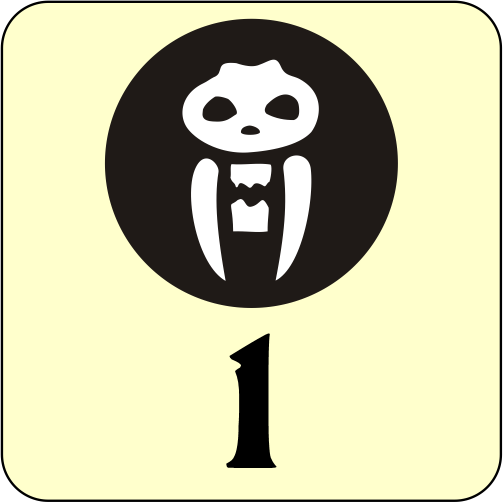 Collezionista di goblin morti (1/31)
7
Reputation
Ma di brutto! Però non mi aspetto nemmeno chissà cosa.

Alla fine sono effettivamente grandi novità. Per ora il rogue è stato distribuito ufficialmente solo in Australia, credo sia la prima fiera in Europa e America in cui viene mostrato e venduto. E anche mage of the mirror, di cui per carità, sappiamo comunque tutto, è stato mostrato con possibilità di giocarci qui e basta. Da fanatici sappiamo già vita, morte e miracoli di queste cose, ma di fatto non è andata male. Sempre che la notizia su kellar e witch lord sia concreta e non un contentino per zittire la gente in fiera, per poi finire nel dimenticatoio.

Guarda, se le news su kk e rotwl sono veritiere io sono comunque molto soddisfatto. Il rogue in italiano era pura utopia, non è stato localizzato in nessun'altra nazione non anglofona. Non voglio niente di esclusivo, mi basta essere trattato come le altre nazioni che hanno ricevuto una traduzione.

No, non c'è un data ma arrivano in italiano nel 2023. Lo hanno detto più volte allo stand a qualcuno dei presenti del forum

Mage of the Mirror esce in italiano il 15 gennaio…

Probabile in effetti. Aspettiamo!

Rogue sicuro rimane in inglese. Kellar e Witch Lord le hanno viste solo in inglese a Lucca. Aspettiamo aggiornamenti dai presenti…

Da quello che ho visto la scatola è in inglese, quindi lo sarà anche il contenuto. Non ho notizie sulle espansioni mancanti in italiano, purtroppo.

Io sto spiando da ore svariati account su instagram che riprendono stand e padiglioni ma non ho ancora visto nulla…

Beh, io lo spero. Ma come risposta è paradossale e priva di senso. Quindi sembrerebbe proprio una mezza conferma, e che per ora la questione sia sotto NDA.

In pratica ti hanno detto di aspettare Il Lucca Comics. 😜

Non è nemmeno questione di USA. Francia, Spagna e Germania hanno le loro versioni tradotte. Noi no. E compriamo quanto loro questa roba, diamine. Potrei comprare tutto in inglese senza problemi, lingua che adoro e che conosco benissimo. Ma è una questione di principio.

Essere infami è la loro specialità, dopo averci privato inspiegabilmente di kellar e witch lord…

Ma secondo voi ci sono speranze che il rogue venga rilasciato in italiano a Lucca? Non so se avrò tempo di andarci, ma spero che in caso poi lo distribuiscano anche altrove!

Ciao ragazzi, sono nuovo anche se vi leggo da un po'. Avevo qualche domanda sparsa da fare: 1) la nuova ristampa riveduta e corretta di HeroQuest base è già in vendita da qualche parte? O bisogna aspettarsi un annuncio a Lucca? 2) domanda trita e ritrita: Kellar's 's Keep e Return of the Witch Lord possiamo aspettarceli in italiano per il 2023? Plausibile visto che il resto sta venendo tutto tradotto? 3) al Pulse-con 2021 misero a disposizione gratuitamente carte inedite da usare nella quest di preparazione a Frozen Horror. Immagino che per l'Europa o ancora più specificatamente per l'Italia non sia stato distribuito niente del genere e non sia nemmeno in previsione, giusto? Anticipatamente grazie!