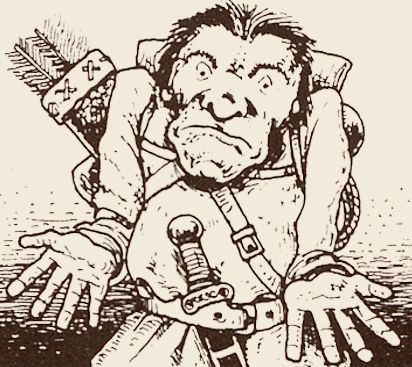 Posts

1,313

Joined

Last visited

Days Won

2
Recent Profile Visitors
The recent visitors block is disabled and is not being shown to other users.
rage's Achievements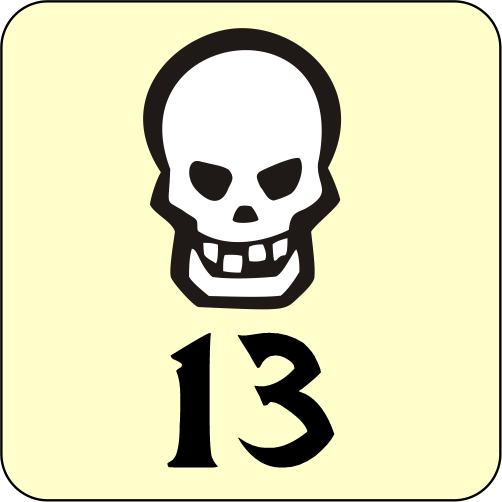 Cacciatore di Guerrieri del Caos (13/31)
3
Reputation
Che io sappia la Blizzard non percepisce percentuale da nessuna transazione fatta con soldi veri. Hanno messo la casa d' aste perchè con Diablo 2 tutti si vendevano le cose su Ebay e molta gente ci è rimasta fregata pagando le cose che poi puntualmente non arrivavano oppure non erano quelle promesse. Vi saprò dire tra qualche giorno, se sarò ancora dei vostri.

Appena riesco a giocarci la faccio, il mio nuovo pc dovrebbe arrivare verso venerdi..

Non so se posso dirlo ma dillà su RTA ho già messo tutto. Poi se volete vi metto il link oppure posto qui.

Io sono riuscito ad acquistare la limited edition per miracolo, ma ora devo aspettare il pc nuovo per giocarci... Tu lo hai preso?? Ci stai giocando?

Ma graficamente il forum rimarra' così??? Non è che torna alla grafica di prima??? La conversione è finita oppure ancora in corso??? Non vedo i messaggi privati, eppure era stato detto che sarebbero rimasti... E i download? Mi dice che non ho il permesso e che comunque i contenuti non sono ancora stati creati. Insomma rimarrà cosi??

Il 14 per lavoro sono a Bologna e sarei libero la sera, riesco a beccare qualcuno??

Bel dungeon, ma sopratutto tanta invidia per le minia che hai sfoderato.....Tante di quelle mi mancano w vorrei tanto metterci le mani sopra...

Si ma sto quasi sempre a Roma te in che zona ? Praticamente velletri ci dormo solo Io vivo a Monterotondo e lavoro sulla Tiburtina.

Peccato, non proprio dietro l' angolo.

Da Roma e conosco da un pò di tempo heroqest anche se non ci ho mai giocato.Dato che e impossibile trovarlo ho deciso di tentare con vassal ho scaricato gia tutto, devo solo leggere le regole. Benvenuto anche da parte mia, a Roma dove esattamente??

Ciao anche da parte mia..

Benvenuto anche da parte mia!

Grazie ancora a tutti per i complimenti, in effetti valutando bene sarebbe possibile farne uno stampo. Ma il problema principale è che se dovessi fare uno stampo per tutto quello che creo, mi dovrei vendere la macchina! Mi sono reso conto che per quanto mi piacerebbe farlo, la spesa inizia a gravare troppo sul bilancio familiare. A breve le foto del Barbaro dipinto.

Grazie per i complimenti Fleg! Purtroppo vista la posizione delle braccia sarà impossibile farne lo stampo....