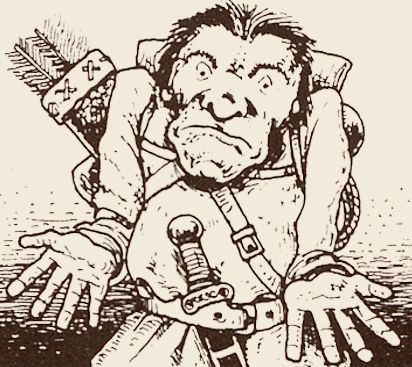 Posts

15

Joined

Last visited
Recent Profile Visitors
The recent visitors block is disabled and is not being shown to other users.
Azarel's Achievements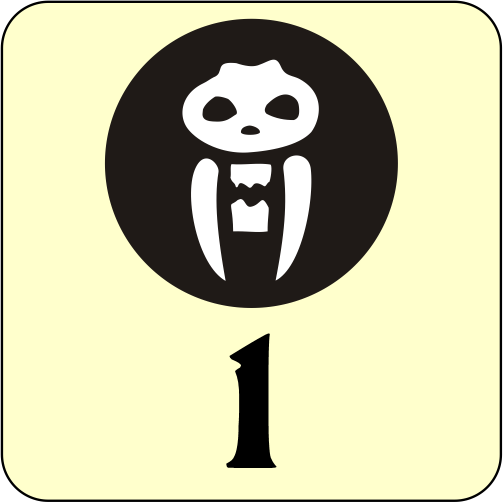 Collezionista di goblin morti (1/31)
4
Reputation
Questi link sono OK, grazie @Cleps.

Quando le salvo e le stampo si vedono malissimo, c'è un file in pdf con una buona risoluzione @Cleps? Grazie.

Vado per scaricare il file ma mi apre una pagina con scritto : La risorsa non è disponibile oppure non è accessibile agli utenti non iscritti al Forum. Per procedere effettua l'iscrizione gratuita.

E gli incantesimi @Ogre Ribelle?

Io possedevo Heroquest originale (il primo uscito) ed ho giocato così tante volte con mio fratello ed amici che è andato distrutto, tutto rotto e con personaggi mancanti, avevo anche le uniche 2 espansioni uscite. Adesso grazie a voi sto di nuovo giocando a questo meraviglioso gioco con i miei figli in questo periodo di vacanze. Grazie per questo nuovo restyling delle carte non mi dispiace e credo che sarà apprezzato ance dai miei figli. Sarà solo lungo fare tutto, dato che io sono un pò pignolo e ritaglio, incollo e plastifico tutte le carte e personaggi, niente bianco del foglio.

Ciao, mi sono unito al forum solo da poco tempo e sto dando un'occhiata ai vari post. Per caso ci sono le carte corrette e le carte artefatti da scaricare? Grazie.

Ciao Azarel e benvenuto sul Forum Italiano di HeroQuest. Qui troverai infinite risorse gratuite e in italiano per espandere all'infinito il più bel boardgame del mondo. Prendi quanto prima visione del Manifesto del Forum. Se hai dubbi sul funzionamento delle varie sezioni apri un ticket nella sezione Supporto Online.

Appena puoi facci sapere come ci hai conosciuto rispondendo al sondaggio pubblicato sul Forum.

Se pensi che stiamo facendo un buon lavoro, infine, puoi offrirci un caffè o una pizza seguendo questo link. Ogni aiuto è prezioso!

Ti auguro buon divertimento e buona permanenza a nome della redazione Heroquestgame.com.