Posts

955

Joined

Last visited
Recent Profile Visitors
The recent visitors block is disabled and is not being shown to other users.
Pakystan's Achievements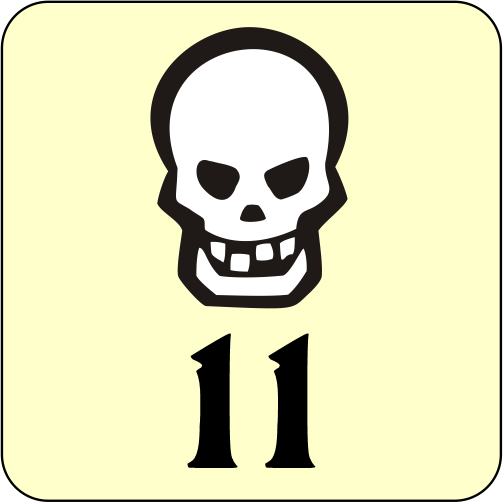 Cacciatore di Zombi (11/31)
2
Reputation
Quando sarà io ci sarò....nel mio piccolo ma ci sarò! ;)

Molto bella, complimenti alla consorte!

Gran bel lavoro Gian! Concordo con Yon sul problema delle scale, magari in un progetto futuro è da tenere in considerazione.

Uno dei "vecchi" del forum! :lol: Bentornato! O.T. : Perchè non aggiungiamo la sezione "RITORNI" visto che ultimamente si rivedono "nuove vecchie facce"! :(

Io credo che 6000,00 per avviare un'attività commerciale sia una cifra irrisoria ma soprattutto improbabile, poi ovviamente metti caso che il negozio è di tua proprietà, hai un fratello commercialista e tutta la merce te la mandano in conto visione allora in quel caso potresti anche farcela! Comunque tornando seri credo che tu debba fare una approfondita analisi di mercato per capire bene se la zona dove intendi avviare la tua attività è già "satura" per quanto concerne i prodotti che intendi vendere, poi come consiglio ti dico di non legarti in modo esclusivo ad una particolare azienda perchè affiliarsi ad un marchio già affermato come ad esempio GW, può si dare una visibilità maggiore con tutti i vantaggi che ne conseguono ma nel caso in cui il negozio non dovesse andare come si spera potresti essere sottoposto a vincoli contrattuali che ti obbligano ad acquistare determinate quantità di prodotto o a pagare addirittura penali, quindi il consiglio che ti do è di studiarti la cosa a 360°. Se dovessi decidere di intraprendere questa avventura ti faccio un grosso in bocca al lupo o in culo alla balena, come preferisci! ;) :)

Bella presentazione! Benvenuto tra noi!

Molto molto bello, complimenti!

Io non lo farei usare neanche all'elfo! :)

Ciao Lucio.... http://www.youtube.com/watch?v=4aLqEBKzuKw

Anche questa è veramente ben fatta!