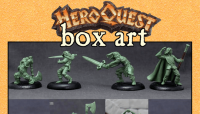 Sul Forum Italiano di Heroquest si fa un gran parlare di un annuncio importante dato da Diego Serrante, uno straordinario scultore autore di molti KickStarter di successo, che in collaborazione con il conosciutissimo Boris Simiano (autore di questi capolavori) – a quanto pare – intende dar forma all'Heroquest Box Art.
A darne annuncio è lo stesso Serrante sul gruppo Facebook Oldhammer Sculpting Group:
"Hello oldhammer people , I have a great announcement to do, Boris and I will work together to bring all those AWESOME Hero Quest box art inspired models to a FULL board (dungeons) game! Honestly , those models deserve much more than "just" be single minis. I'm trying to reach Hasbro for a licensed product , it's very hard , and maybe they don't even answer to my proposal ever , BUT this guys gonna make their way one way or another.
Now it's your turn to raise your voices and say which other models you would like to see getting done! The Gargoyle is already planned, but what else? More monsters from the art? From expansions art? Let us know!"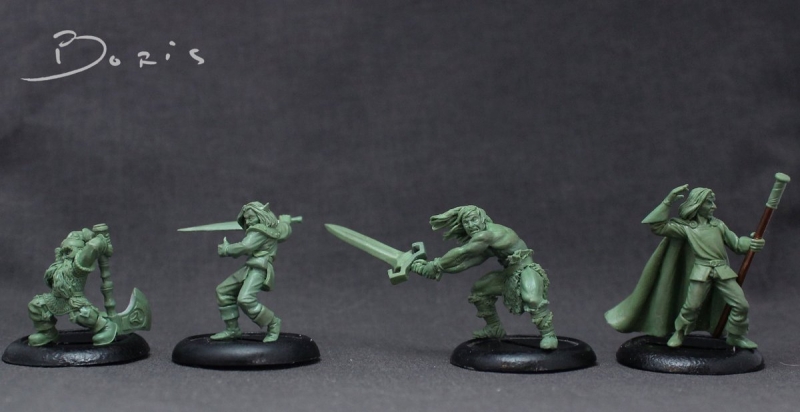 Insomma una notizia da urlo.
---