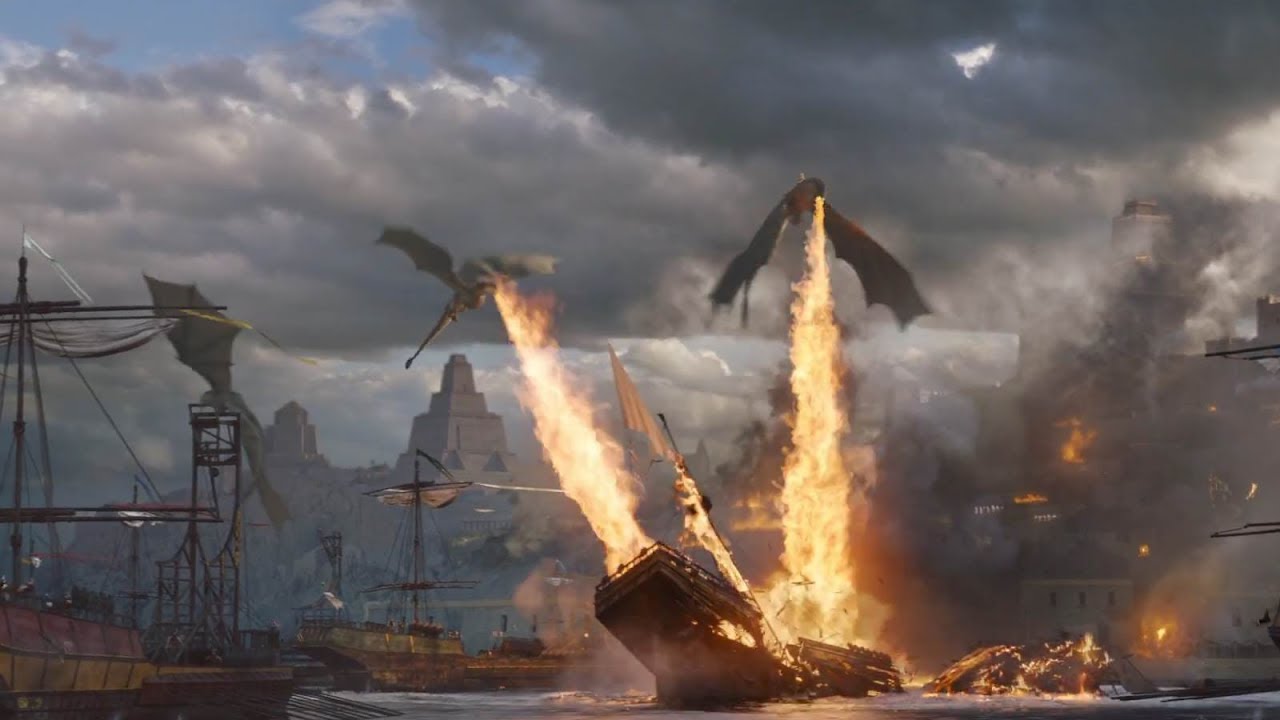 Content Count

6

Joined

Last visited
About nuvolaz
Rank

Collezionista di goblin morti


Birthday

09/30/1984
Io ci spero ancora e, anzi, forse ritorno a crederci. Finalmente una vera notizia. Grazie @HeroQuestFrance.

Bellissime! Sarei interessato anche io. Anzi a me che manca la miniatura del Barbaro e che quella dell'elfo ha perso la spada (segni del tempo), servirebbero anche le altre :D

Ma l'aggiornamento sulla possibilità di comprare questo box dove ci sarà? Così mi salvo direttamente la discussione tra i preferiti e la controllo ogni giorno :D

The MasTer

reacted to a post in a topic:

Stampa del materiale di Epic Quest

Che figata raga. Sono un bakers (pollo) di HQ25 e vedere tutto questo ben di dio mi fa veramente molto piacere e riprendere fiducia su Heroquest. Spero un giorno di poter avere anche io quel materiale così da poter rivivere le emozioni che questo fantastico gioco mi ha dato in passato. Mi metto in attesa ed in fila

The MasTer

reacted to a post in a topic:

Ciao!

Ciao a tutti belli e brutti! Come molti di voi sono cresciuto a pane ed Heroquest benché avessimo un modo tutto nostro di giocarlo essendo piccoli e non in grado di interpretare per bene tutte le regole. Negli anni purtroppo la mia copia è stata persa (mia madre lo ha buttato assieme all'altro pilastro della mia infanzia : l'sola dd ffuoco) e non ho potuto più rigiocarci. Il mio interesse poi si è spostato verso un ampia gamma di giochi da tavolo, essenzialmente German, ma quelle sensazioni di esplorazione, scoperta, magia che mi dava Heroquest non le ho più ritrovate... E probabilmente non le rivivrò più perché sono sensazioni uniche che solo noi ragazzi degli anni 90 possiamo ricordare. L'arrivo di un nipotino (all'poca 6 anni) mi ha fatto venir voglia di regalargli quelle sensazioni e dopo ave ccrcato iinutilmente una copia di Heroquest a buon prezzo mi sono buttato su quello che gli assomigliava di più : Zombicide. È stato un successo per lui tant'è che ho dovuto regalarglielo ed ora ci gioca felicemente con i suoi compagni. Ma vi dirò... Non è lo stesso che Heroquest. Manco per niente! Ora l'arrivo di un figlio! E qui non voglio sgarrare. Solo Heroquest per lui appena avrà l'età giusta. Ora ha solo 3 anni, ma io inizi già a muovermi. Proprio qualche giorno fa ho incontrato il mio vecchio amico di giochi con il quale abbiamo passato bei momenti sul suo Heroquest. Mi ha detto che ha ancora il Gioco! E che è disposto a regalarmelo benché ricordi che sia incompleto. Per questo il mio interesse si è riacceso e, grazie al post letto sulla tana dei goblin riguardo ad un Quest Pack, mi sono fiondato qui pronto a recuperare quante più informazioni utili finalizzate alla messa a punto del miglior dungeon crowler che possa presentare a mio figlio! Sono ben accetti consigli su come ricominciare. A breve vi faccio sapere in cosa consista il materiale del Mio amico. Sicuramente tabellone e carte ha detto. Anche se le carte sono un po' rovinate. Ma vi farò sapere!